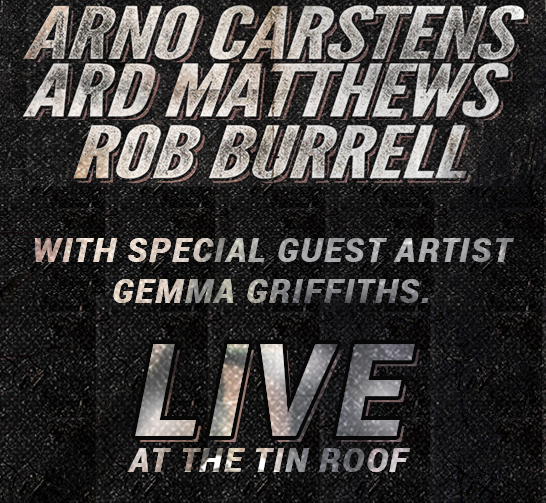 Fifth anniversary of the Annual Mann Friday Xmas Fundraiser
All in one massive show in one massive marquee, live at The Tin Roof.
Venue: Tin Roof, Lewisham, Harare
Date: Dec 14th, 7pm
This show has sold out every year in a row… don't miss this one!
Tickets go on sale in November at Sorella's (Rolf Valley) and Tin Roof. Spread the word!
Ticket Price: $25